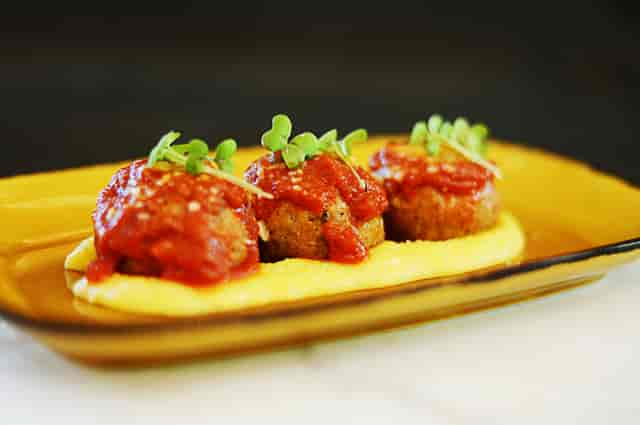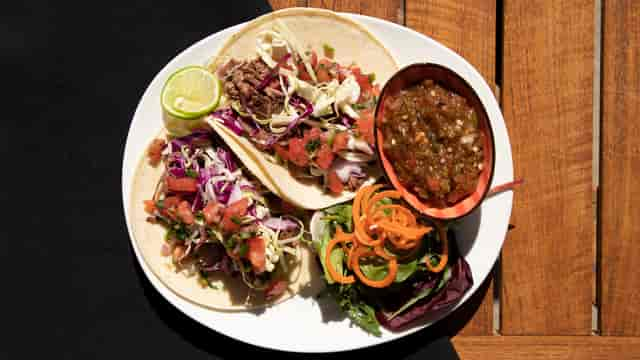 Why86?
Where Did the Term 86 Come From?
We've all heard someone used the term "86" in reference to doing away with something. There are a few schools of thought behind where the saying came from. Some have more legs than others, such as those of the restaurant industry but to this day, there is still no official etymology. Here are a few possibilities.
Restaurant Lingo
Regardless of whether it was the first to coin the phrase, the restaurant business in the 1930s was one of the main incubators for its usage and development. Believed to be slang for the word "nix," it was initially used as a way of saying that the kitchen was out of something, as revealed in Walter Winchell's 1933 newspaper column that featured a "glossary of soda-fountain lingo" used in restaurants during that time, according to Snopes. It later evolved into a code that restaurants and bars used when they wanted to cut someone off, because they were either rude, broke, or drunk, as in "86 that chump at the end of the bar."
Prohibition Era Raids
This possible origin stems from the Prohibition era at a bar called Chumley's located at 86 Bedford Street in New York City. To survive, many speakeasies had the police on somewhat of a payroll so that they might be warned of a raid. In the case of Chumley's, it is said that police would call and tell the bartender to 86 his customers, which meant that 1) a raid was about to happen and 2) that they should all exit via the 86 Bedford door while the police would approach at the entrance on Pamela Court.
Whiskey Down
Up until the 1980s, whiskey came in 100 or 86 proof. When a bartender noticed that a patron had drank too much of the 100 proof, they would scale back and serve them the 86 proof. According to some theories, in bar lingo, that person would have been "86'd."